Certified Organic Black Angus Beef
We are proud to offer our SZ Ranch Brand
100% Grass-Fed Organic Black Angus Beef!
We raise our cattle on open range natural grasses throughout the year, not in confinement or feedlots. From birth until harvest, the way nature intended.
We respect the "healthy and natural" growth process and you can "taste the difference."
Using our years of experience ensuring a sustainable, stress free environment is maintained. We never use hormones or antibiotics.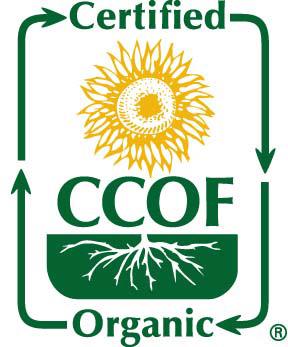 BEEF FOR SALE 2023
Well Folks it's that time of the year.

Round up of our Black Angus Cattle and we're selling beef again.
Certified Organic Local Grass fed Beef.

But we are changing our practices. We are now selling the whole cow. Please don't be overwhelmed. We will make it easy. First you buy the steer. $16.00 per pound. Weight is to be determined on carcass weight.

Example: a 1200 live weight is approximately 660 pounds carcass weight. So you pay for 660 pounds, not the 1200 pounds.
We can recommend harvesting facilities for you to choose from. You will be given a Cut Sheet to choose your own cuts. The meat will probably be ready to cut in 3 to 4 weeks or longer decided by you.
The cost of harvesting, cut and wrap is yours. Then you can make arrangements to pick up your order. Then you are done. Then your life never be the same. You know where your food comes from.
We are here to answer any questions you may have. If not this year then maybe next year might work for you.
Have a great summer and enjoy your barbecue grilling. See you all on Sunday at the Hollywood and Beverly Hills Farmers Market.
Please Call Steve at 805-451-7011 for any questions or to place an order.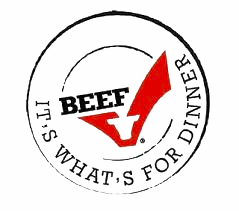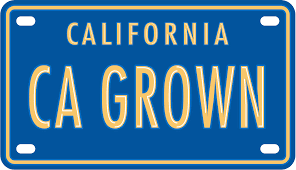 Available at these Farmers Markets in southern California.



Beverly Hills Farmer's Market
Civic Center Dr, Beverly Hills
Sundays – 9:00am – 1:00pm
Hollywood Farmers' Market
Hollywood, California
Hollywood Blvd and Ivar Avenue
(between Hollywood Blvd and Sunset Blvd, near Vine Street)
Sundays – 8am to 1pm